Welcome to CIHFB
Dr. Farshad Malekmehr
Dr. Farshad Malekmehr is a board-certified cardiovascular surgeon. He has a special interest in treating patients with Hyperhidrosis and pulmonary embolism. His education included an undergraduate study at UCLA and CSUN with honors degree. He subsequently received his medical degree from the George Washington University School of Medicine in Washington DC. He then completed eight years of training at the Wayne State University School of Medicine in Detroit, Michigan. His training during these eight years consisted of specializing in general surgery and trauma and then sub-specializing in vascular, and thoracic surgery.

Dr. Malekmehr also received a special training at the Children's Hospital of Michigan in treating the pediatric population with cardiac, thoracic, and vascular disease. He also did a fellowship at the Royal Brompton Hospital in London, England, studying the surgical treatment of acquired cardiac and pulmonary disease. He has treated Hyperhidrosis patients both medically and surgically since 1993. He specializes in endoscopic thoracic sympathectomy using titanium clips.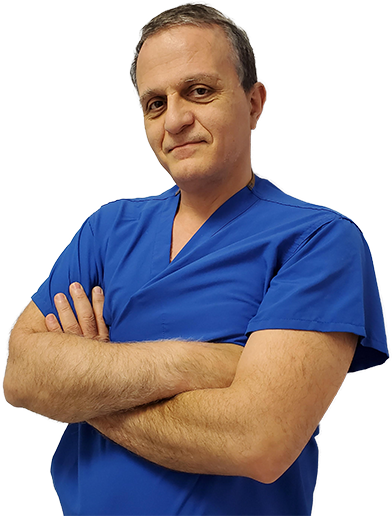 Book Appointment
Book your appointment today and take the first step toward achieving benefit of our Hyperhidrosis treatment.

We provide the support and guidance you need to go through the treatment & heal.

Contact us today and let's get started!